We asked Laura, a member of our Visitor Services team, to come up with her top ten favourite things to do in and around Port Hardy.    Check out the rest of our website for more information.
Starting with number 9:
9. Grab a group of friends and go bowling at North Island Lanes.
8. Leap into the Quatse Salmon Stewardship Centre and learn everything to know about a salmon.
7.  Relax and go camping in one of our campgrounds in Port Hardy!
6. Head to the west coast and visit San Josef Bay.  On your own or with one of our local tour operators. San Josef Bay is beautiful and a must-see.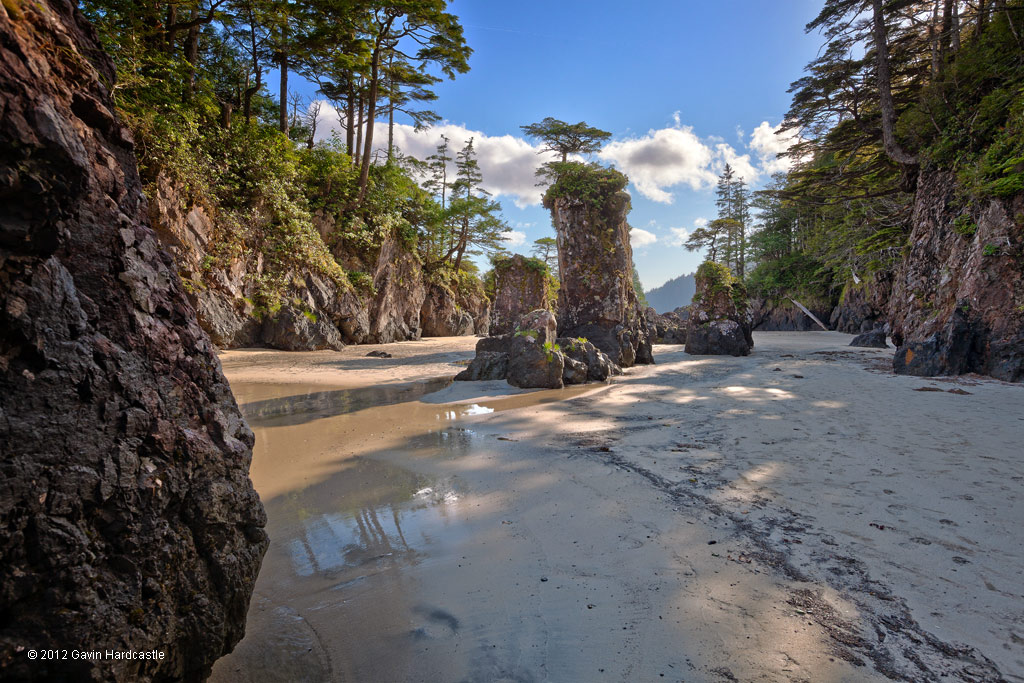 5. Walk the Sea Wall. The Seawall is a 0.2 km spans from Government Wharf to Tsulquate Park. In the evening the wall is illuminated by blue light.
4. Grab a coffee or a snack at one of our local eateries.  After work or even on lunch break we love to order our favourite sandwich, sit down and read a book.
3. Watch the sunset and roast some marshmallows at Storey's Beach, great for the kids to play or to explore yourself.
2. Hike the Fort Rupert Commuter Trail. This trail consists of 4 km of boardwalk and gravel. Once you complete the trail you can relax at our beautiful Storey's Beach.
1. Enjoy the day at a Lake. We love sitting down and relaxing by a lake. Beaver Lake is just off the turnoff to Port Alice and has a cute little dock. The Beaver Lake Forest Trail will take you about 45 minutes around the lake and is super simple. If you're looking for a campsite by the lake then Alice Lake or Georgie Lake is your friend.